EXTREME TREKKING/HIKING & CANOEING/KAYAKING EXPEDITIONS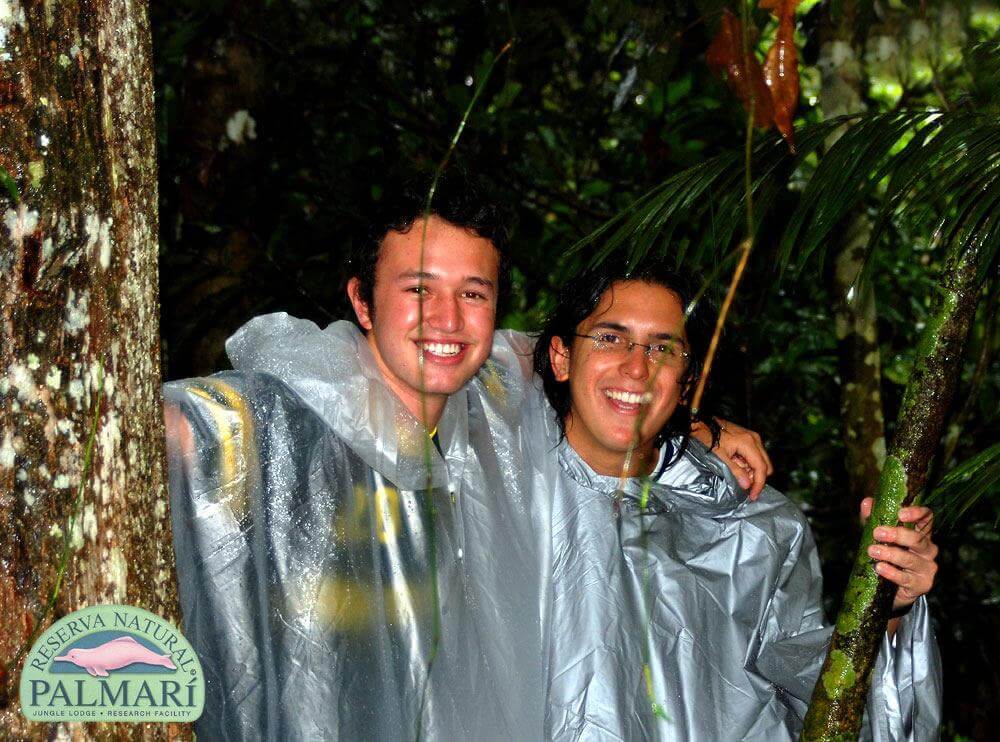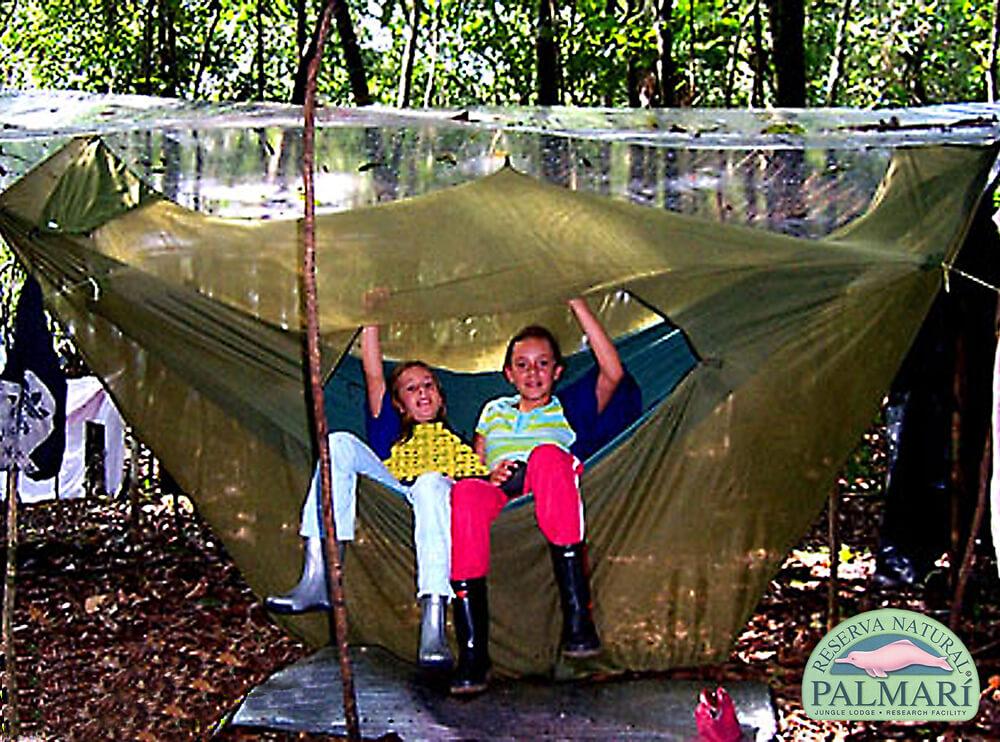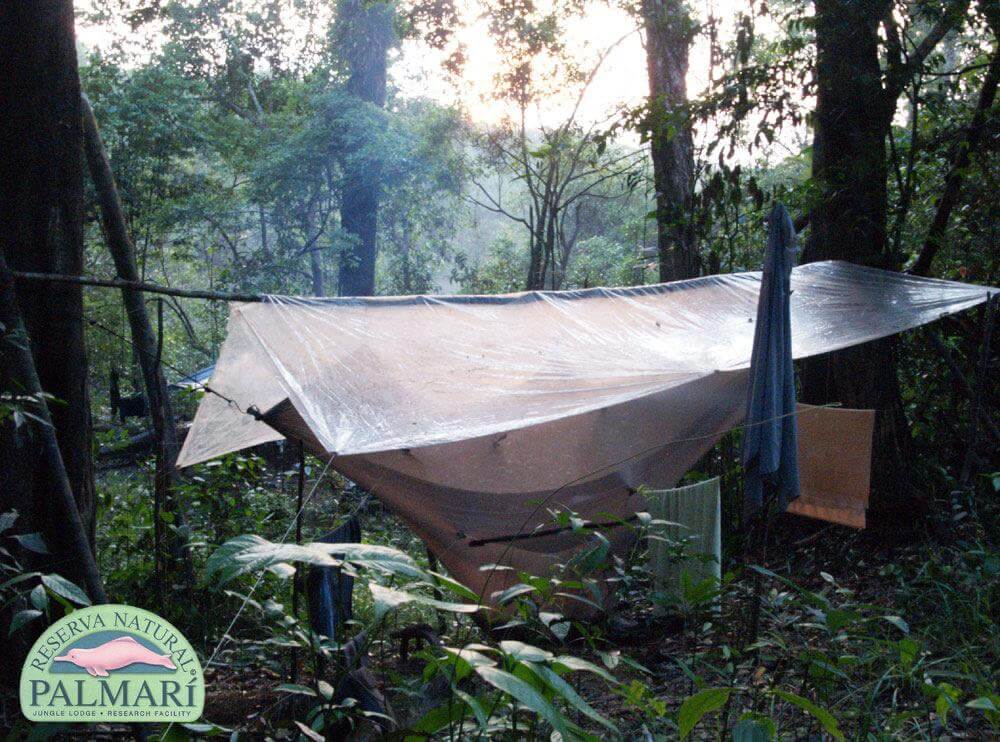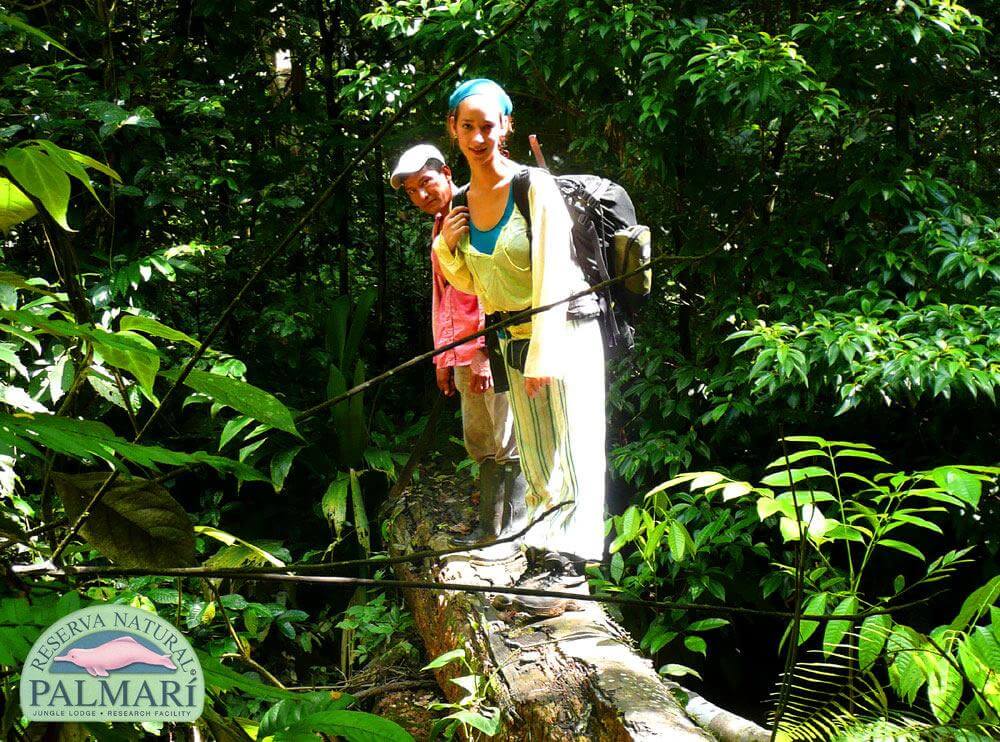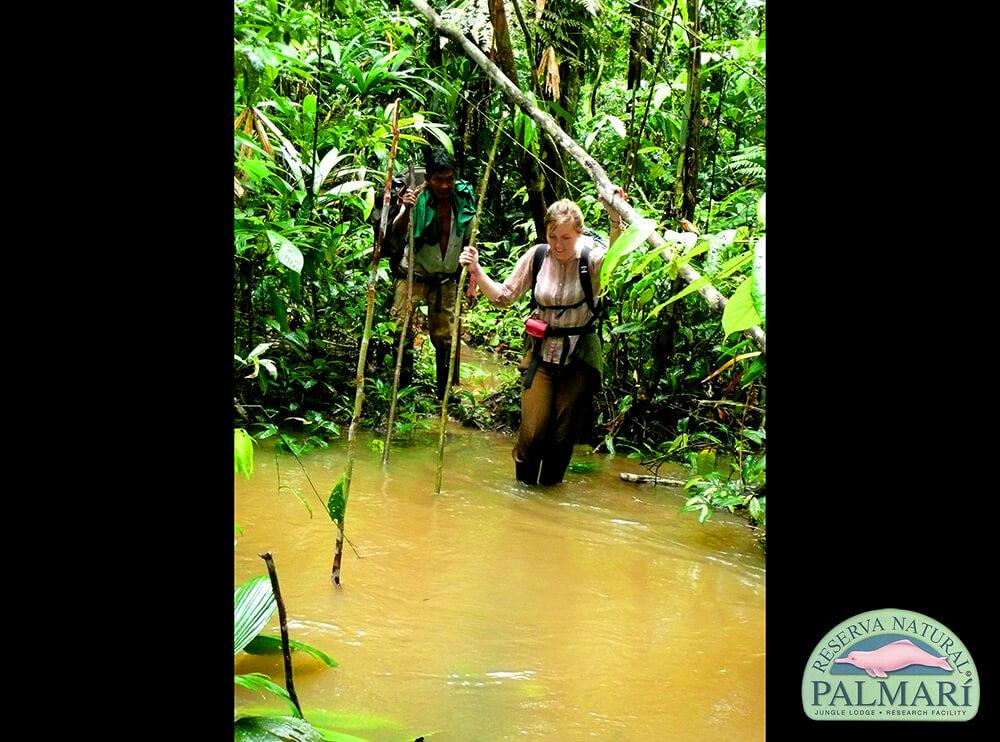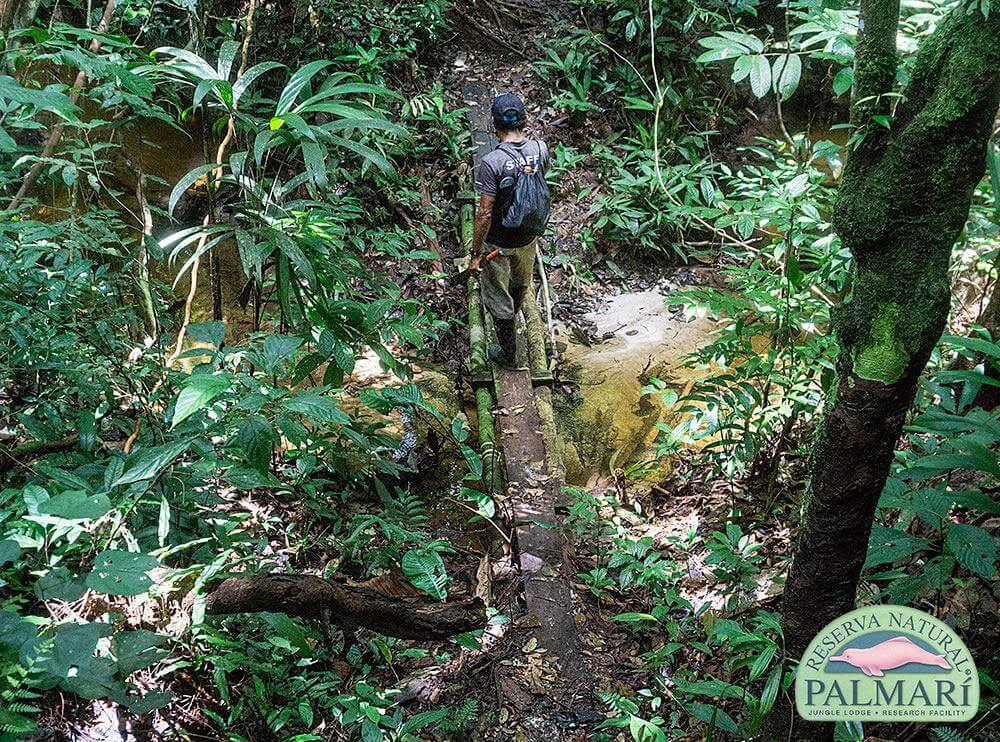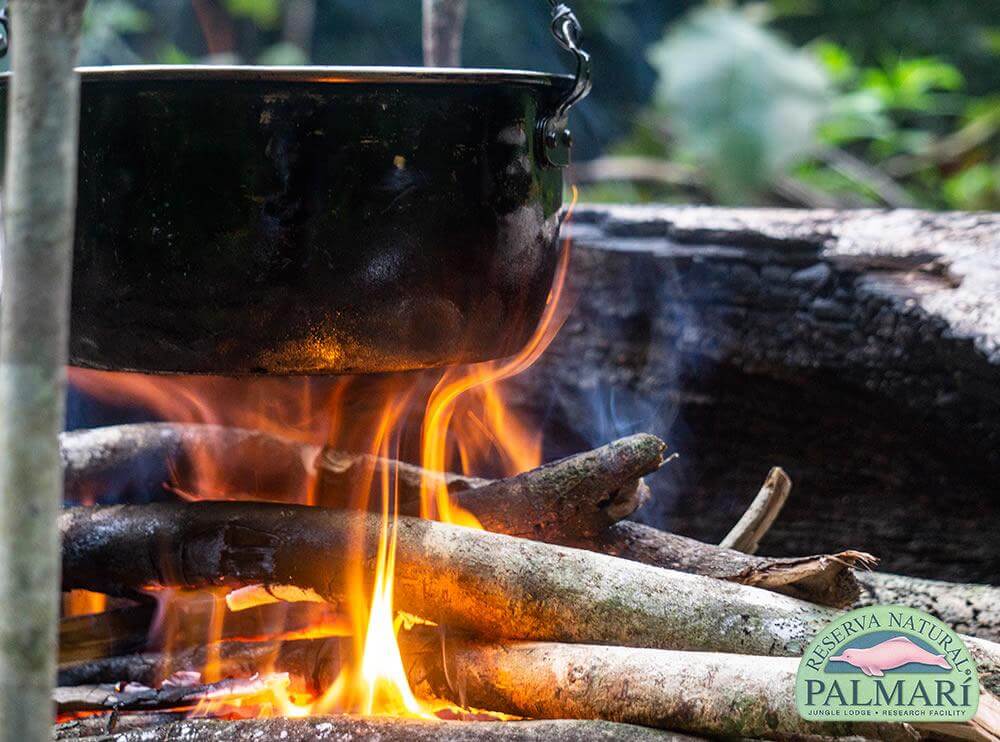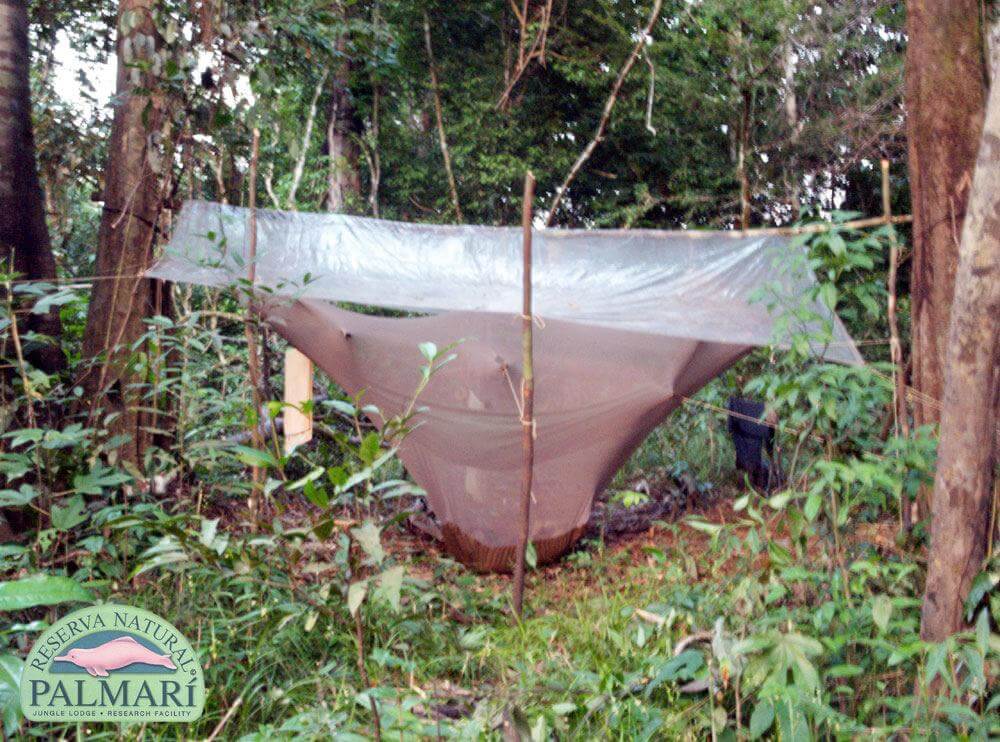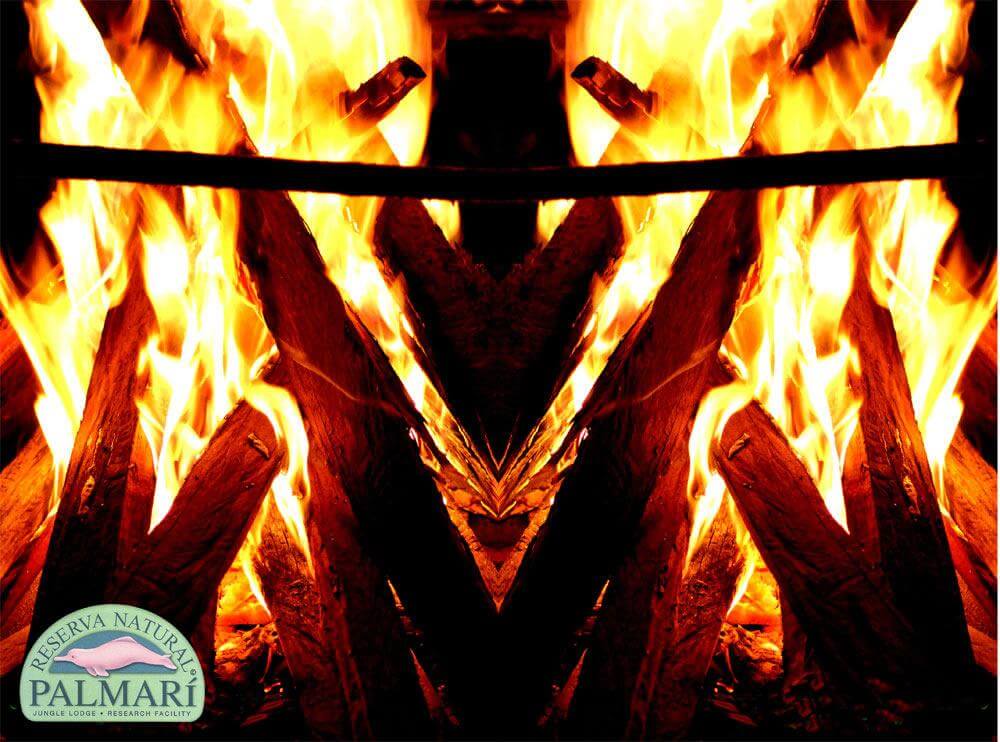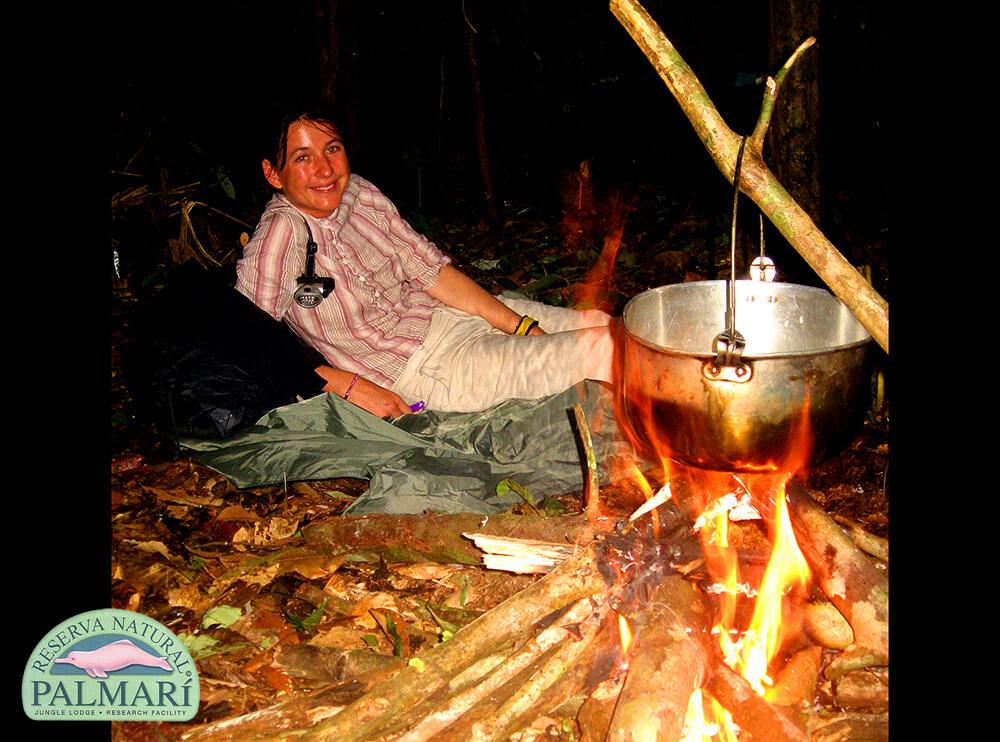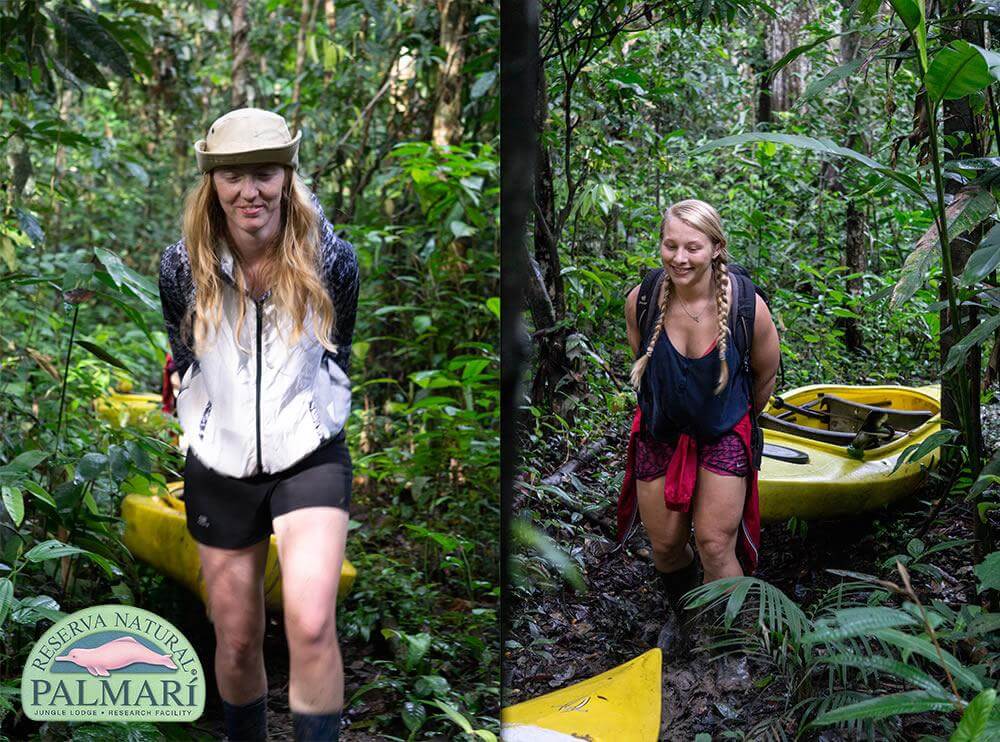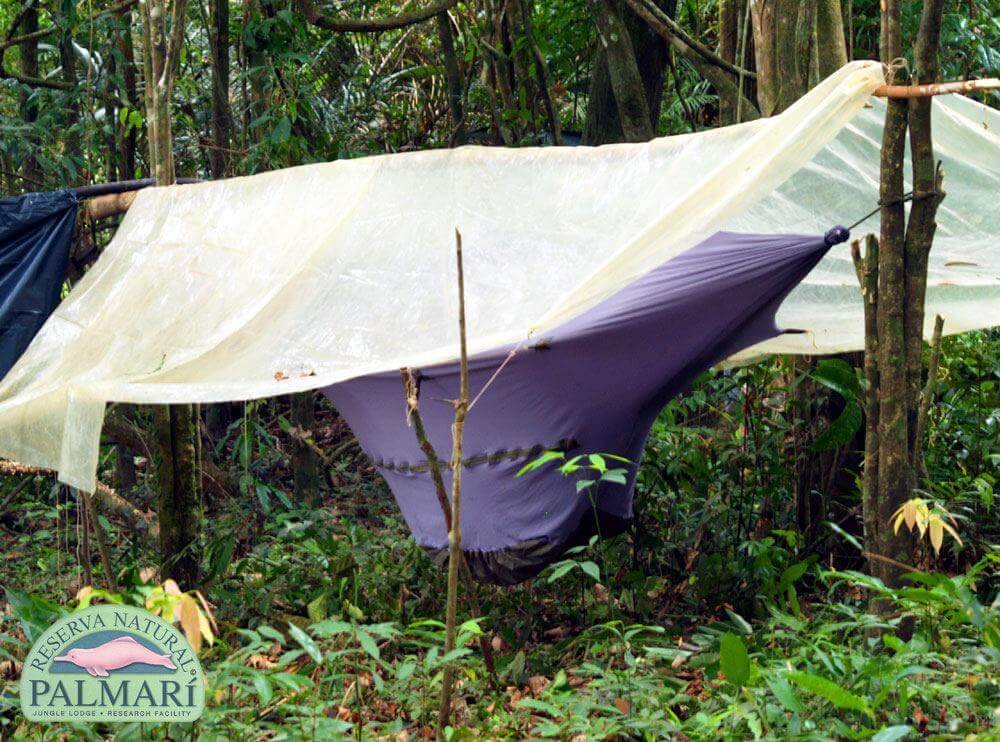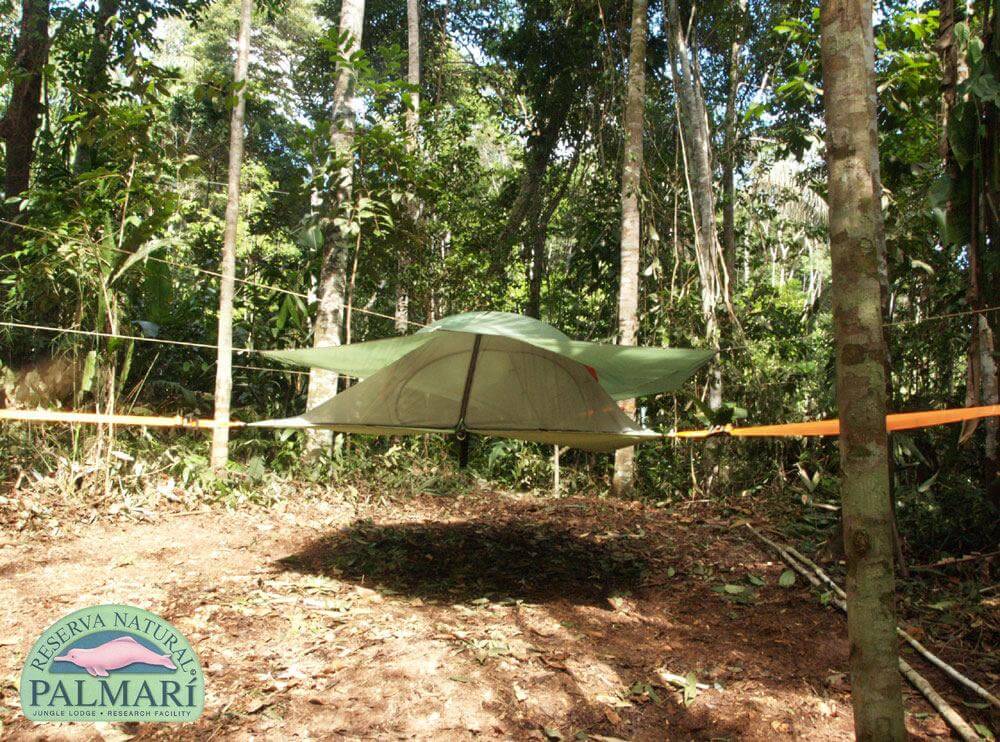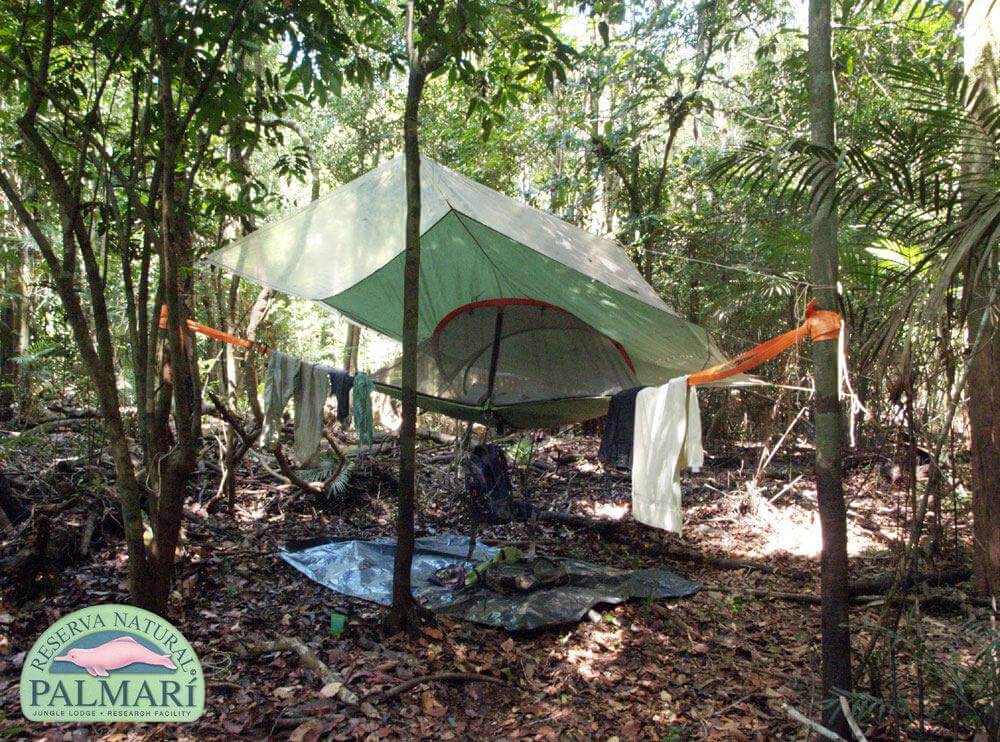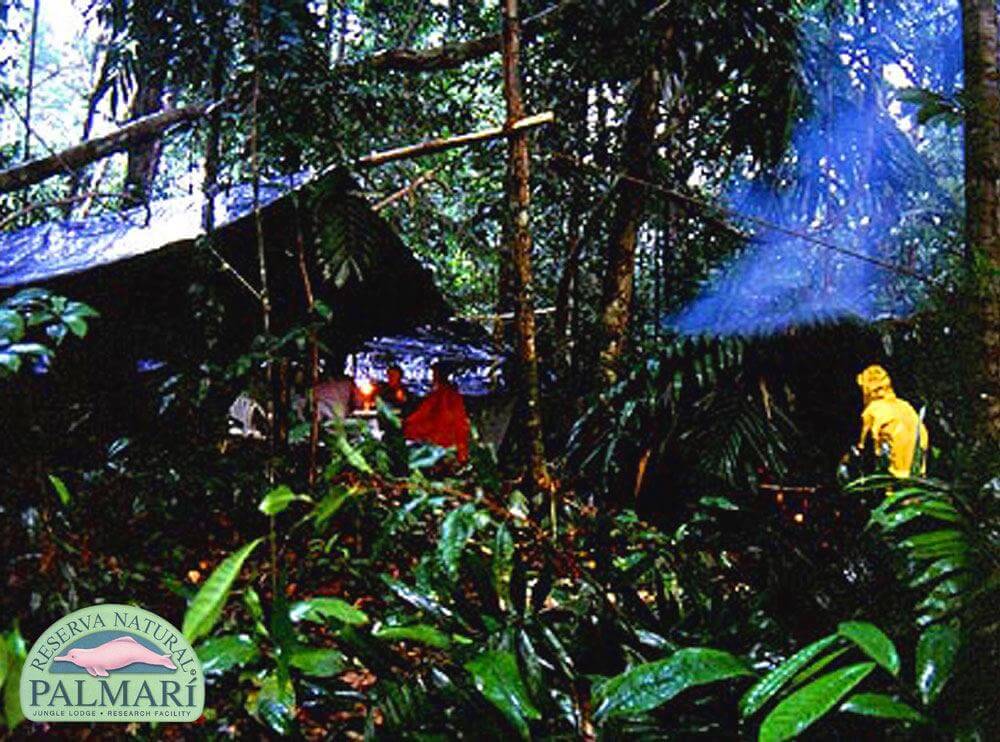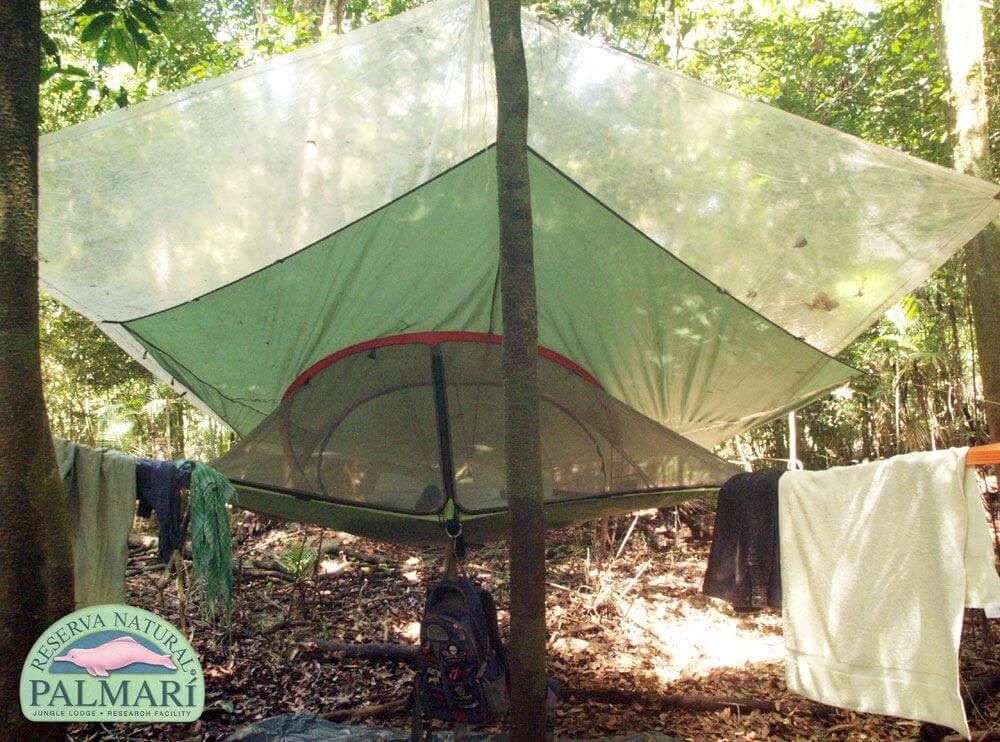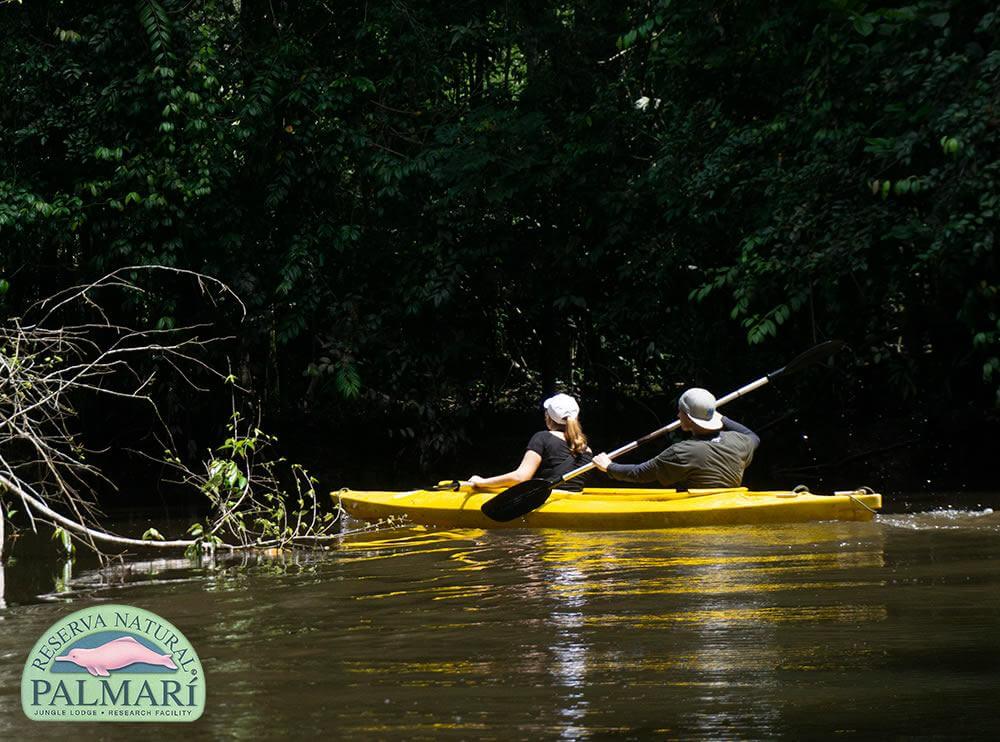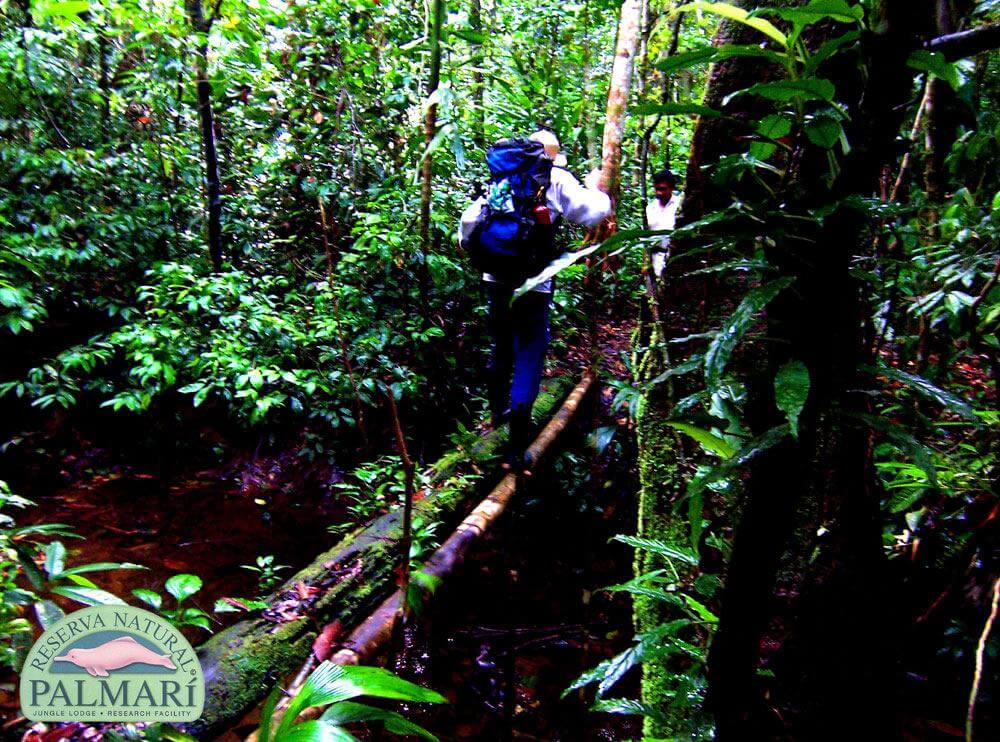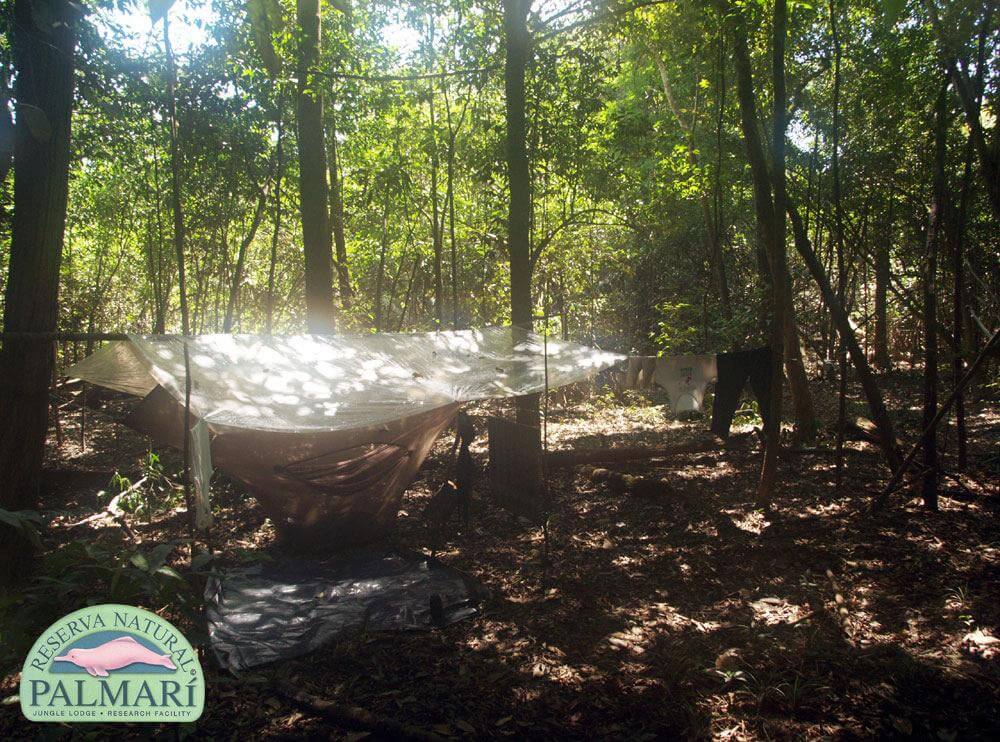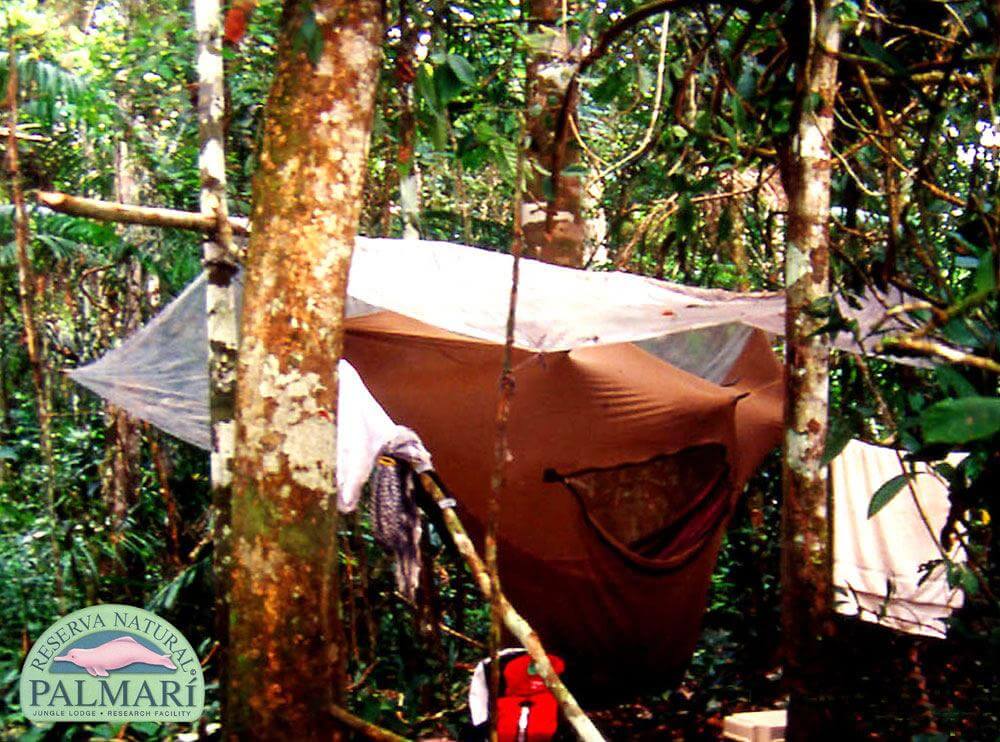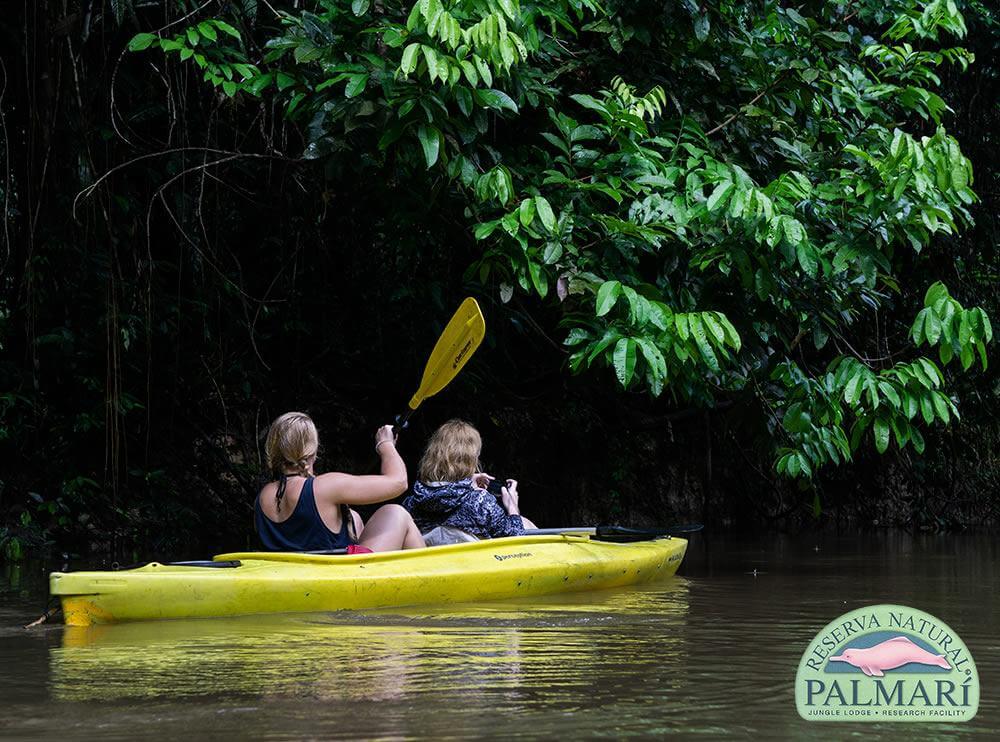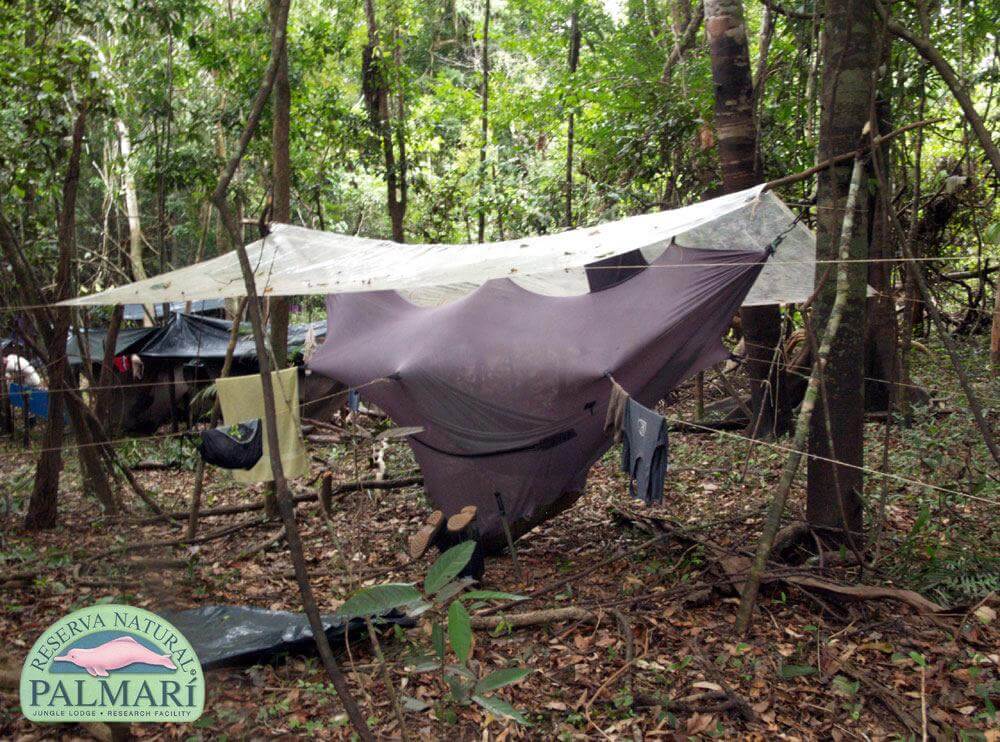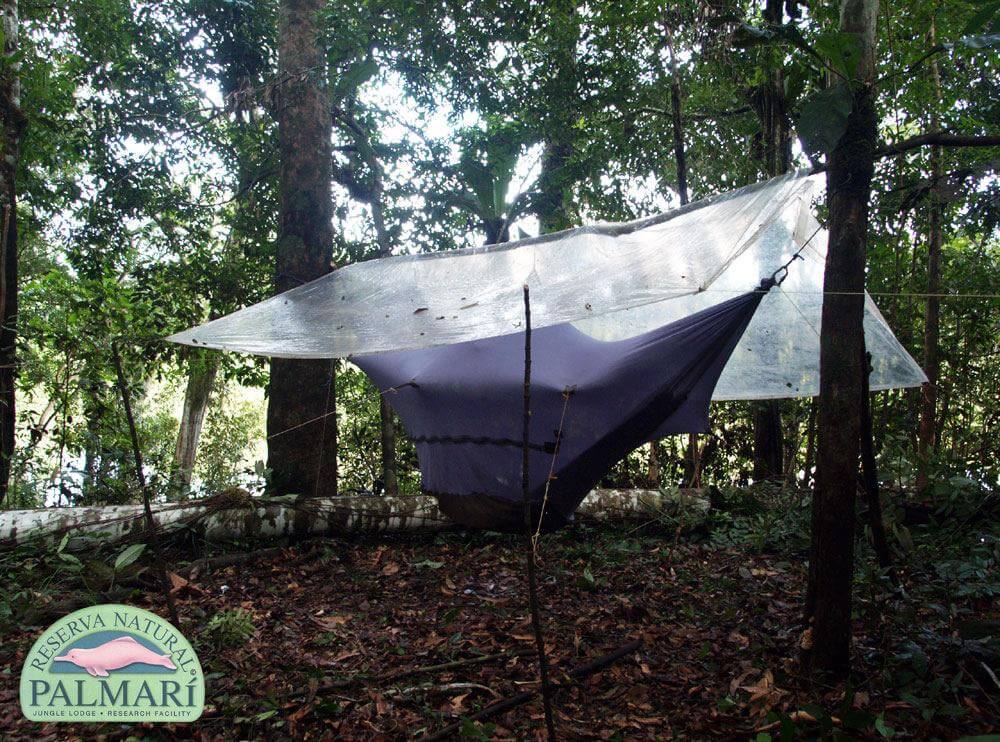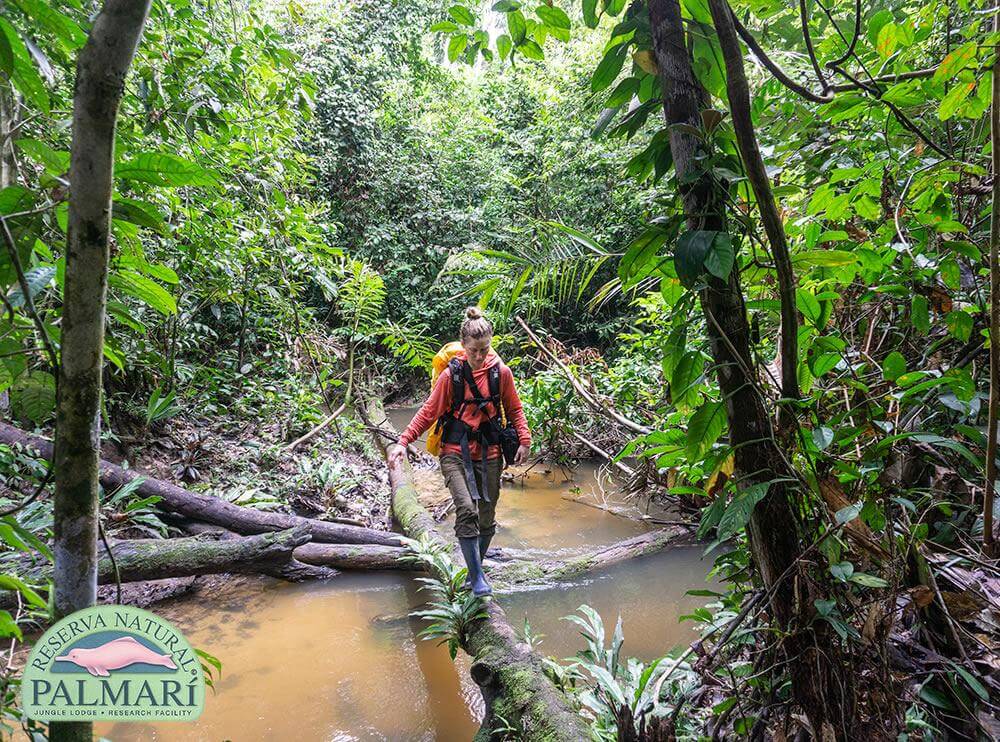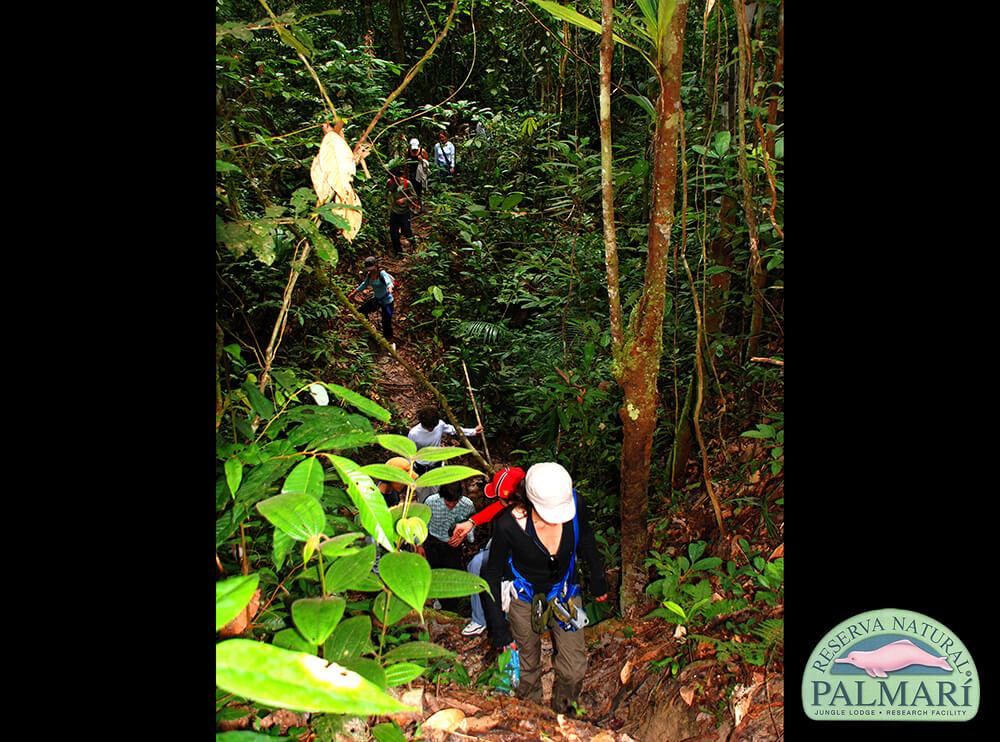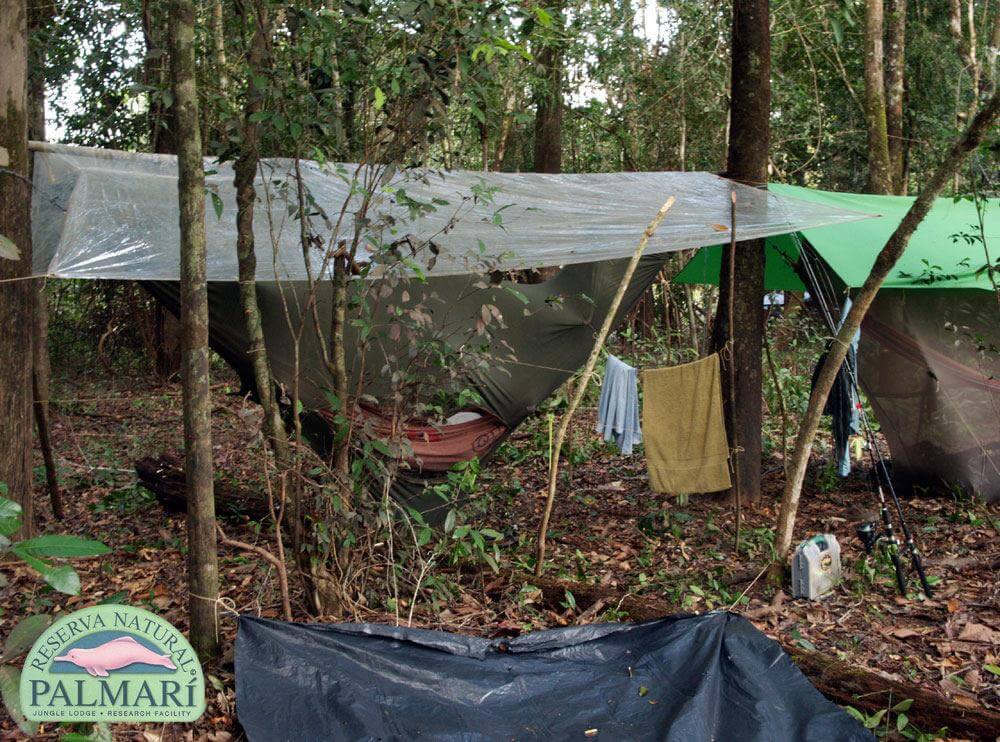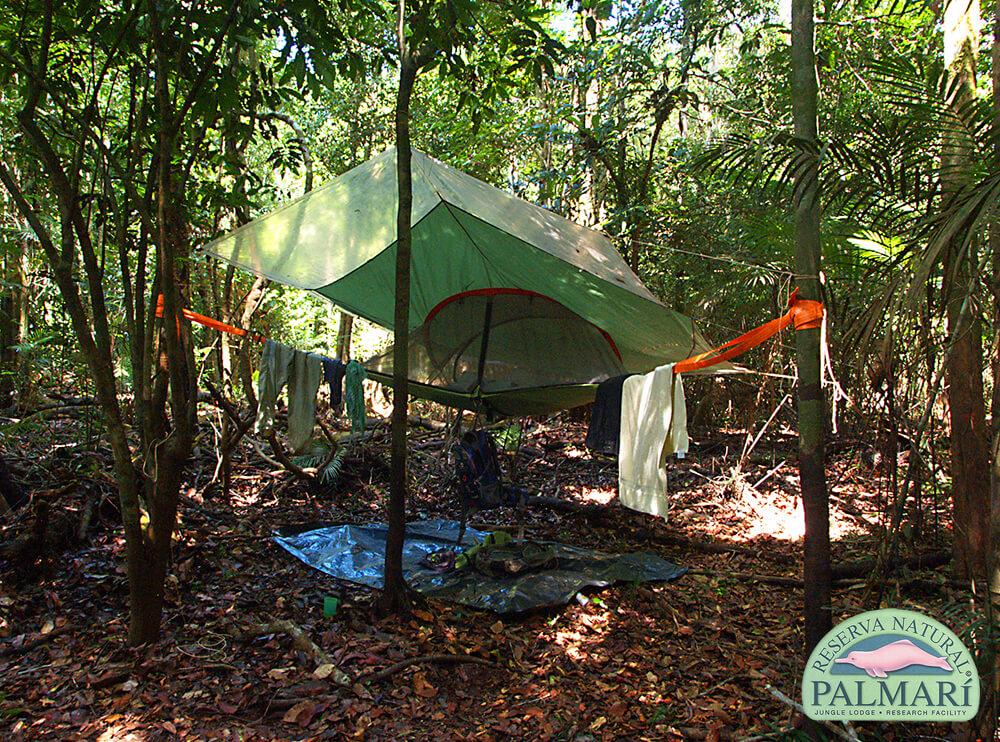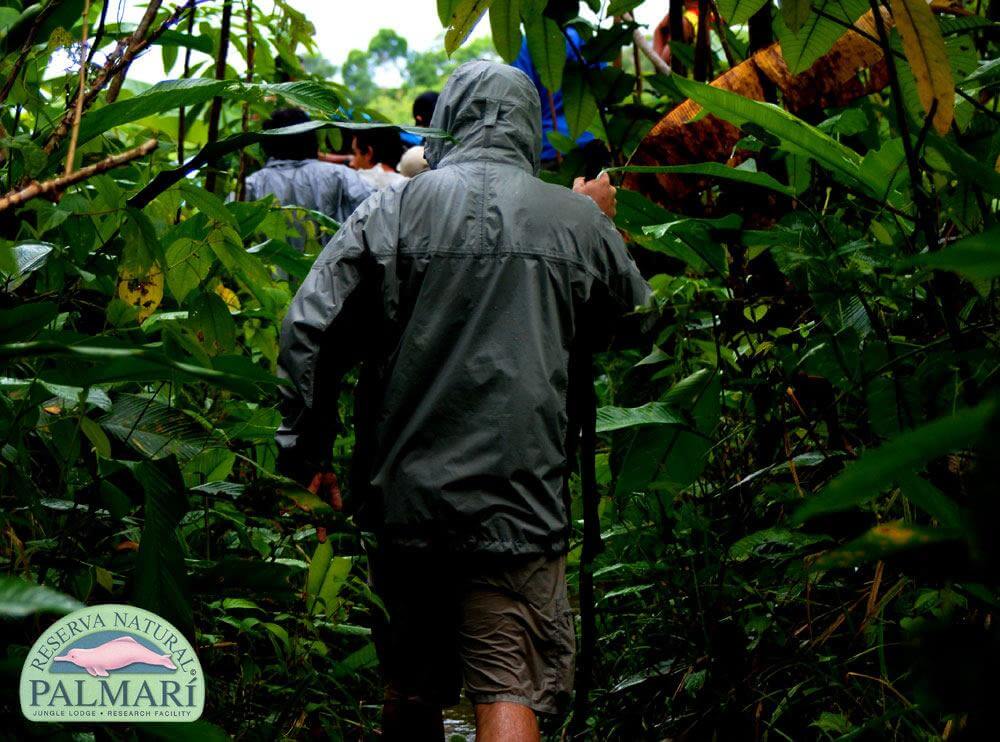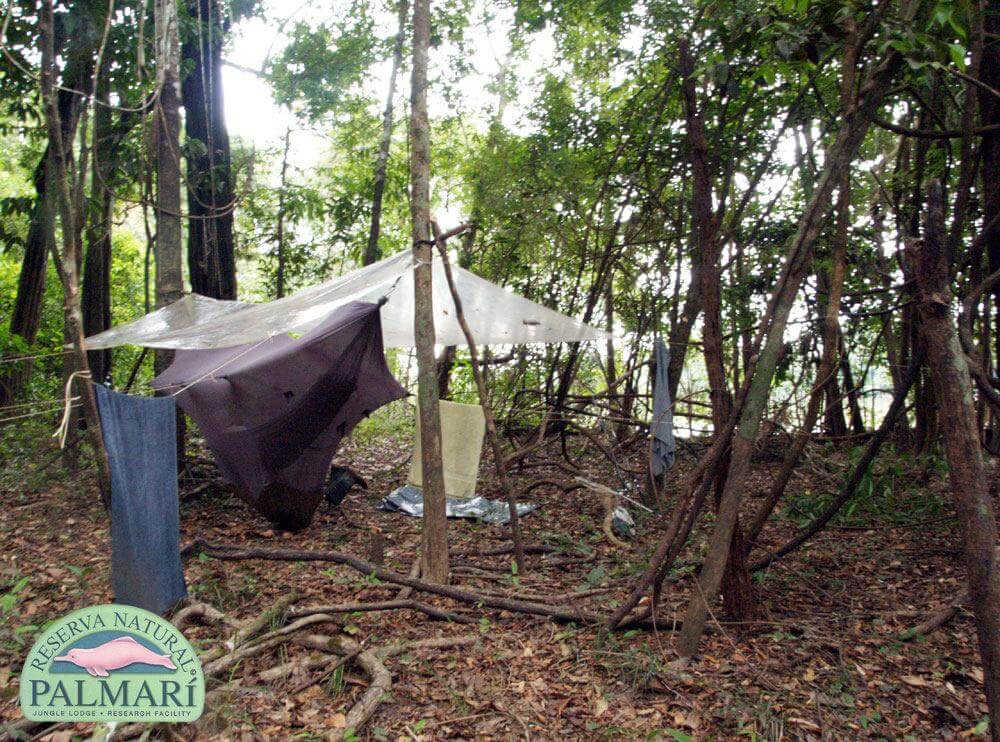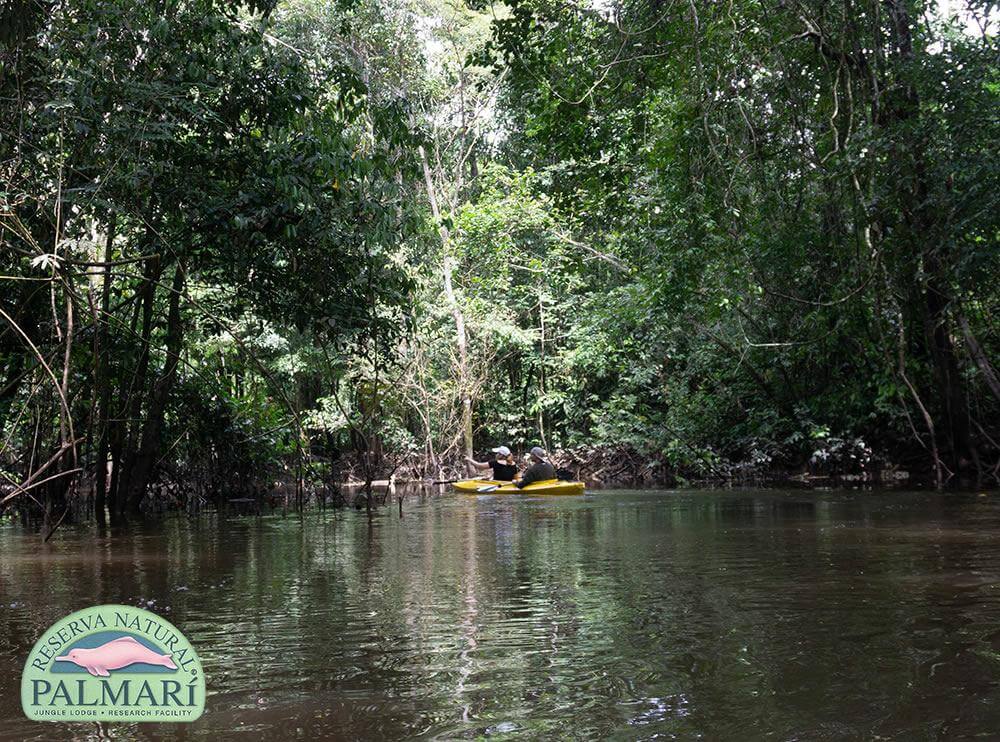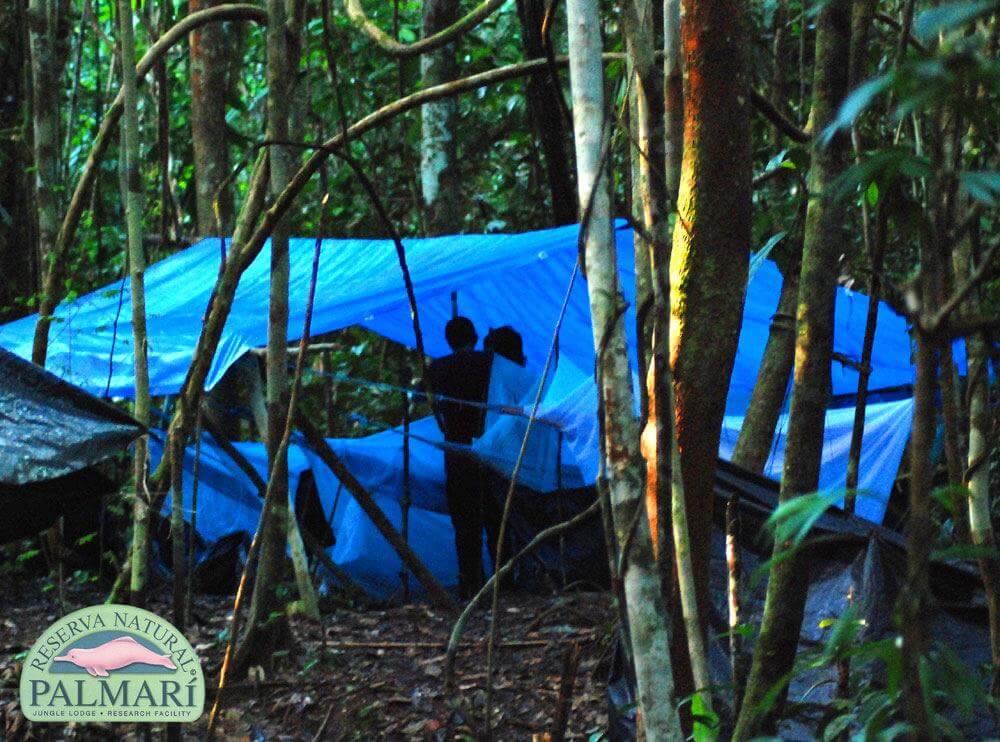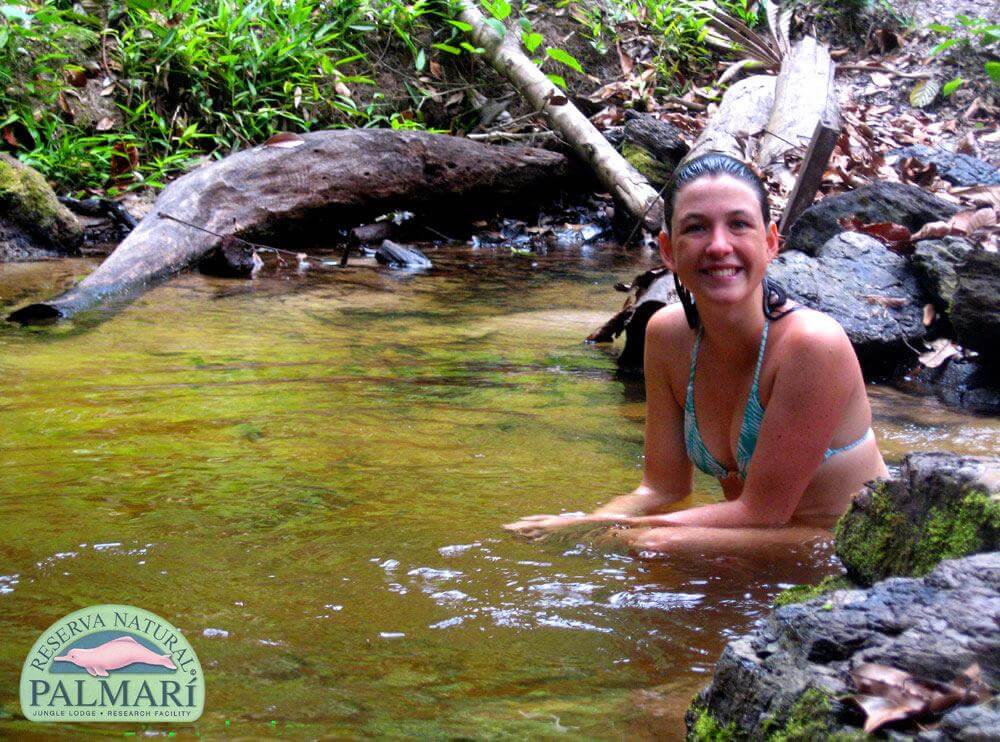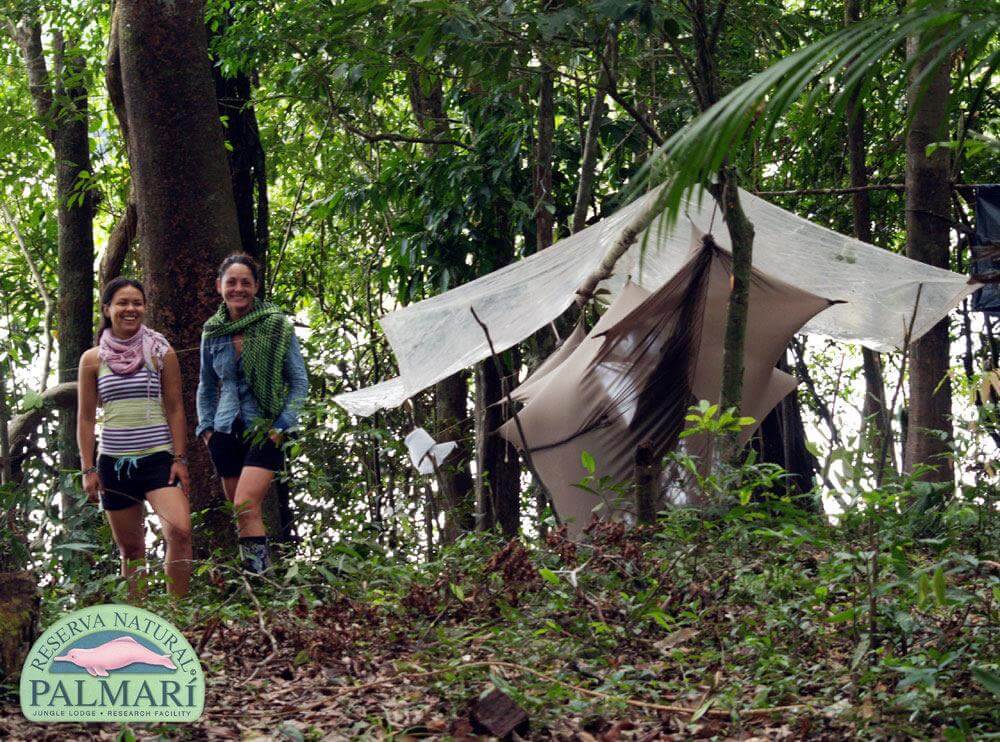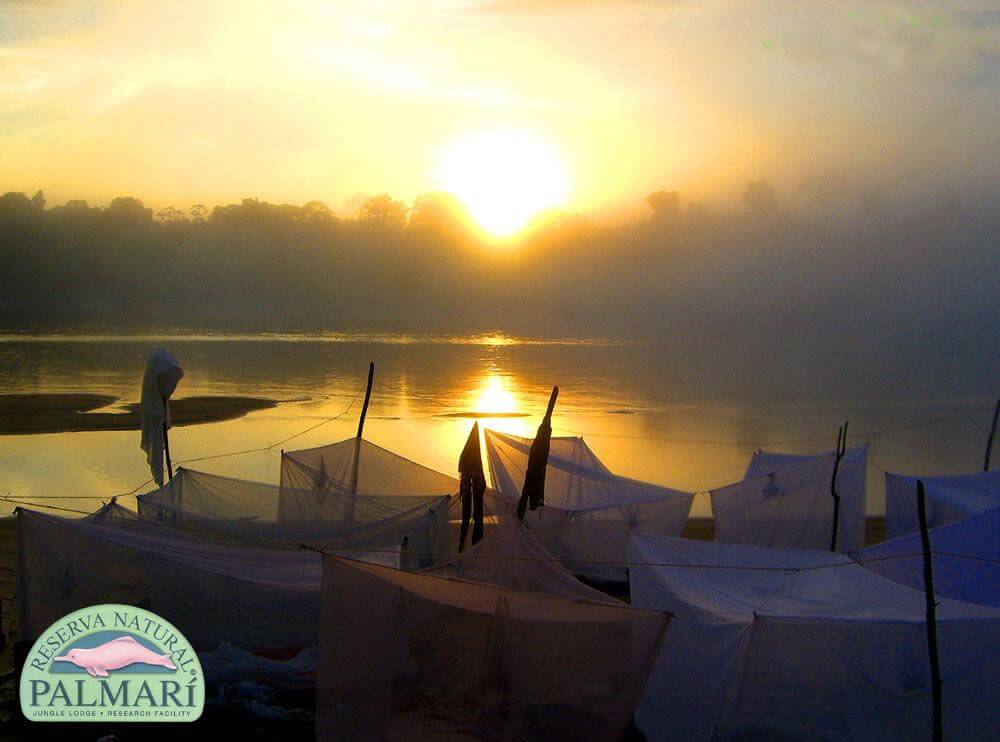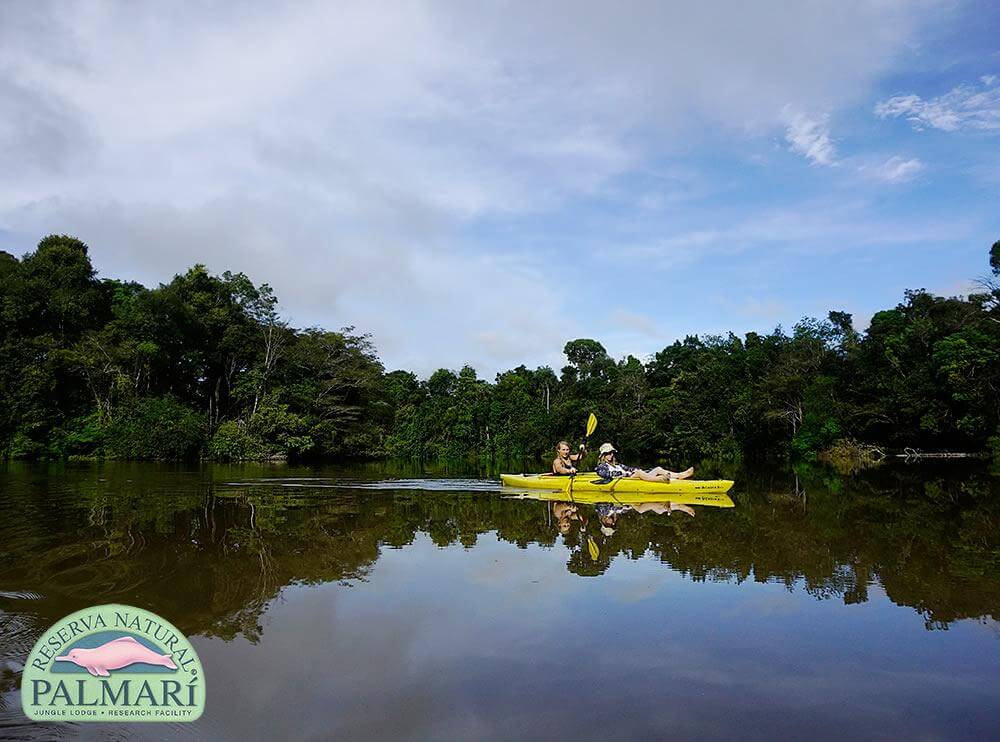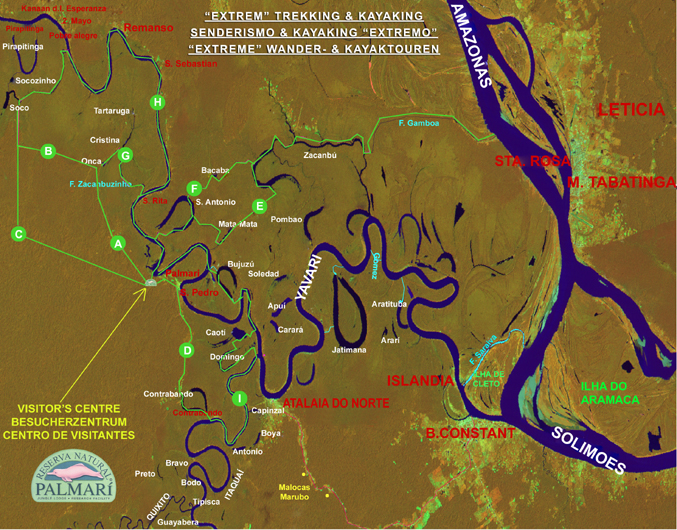 RECOMMENDED TREKKING ROUTES
"Onça" lake - Reserva Natural Palmari

3 days hiking mostly "terra firme" forest close to "varzea" forest
"Socó" lake – "Onça" lake


4 days hiking mostly deep "terra firme" forest, on the last day close to "varzea" forest
"Socó" lake - "Onça" lake - Reserva Natural Palmari


7 days hiking mostly deep "terra firme" forest, on the last 3 days close to "varzea" forest
"Socó" lake - Reserva Natural Palmari


9 (or more, if desired) days hiking only very deep "terra firme" forest
"Contrabando" – Reserva Natural Palmari


3 days hiking mostly "terra firme" forest close to "varzea" forest
RECOMMENDED KAYAKING ROUTES
"Boca de furo de Gamboa"channel – "Mata Matá"furo-lake – Reserva Natural Palmari
4 days rowing "varzea" furos, "ox-bow" lakes, "furo" lakes and the "Javarí" river from the peruvian shore on the Amazon until reaching the visitors centre of the Reserva Natural Palmari on the brazilian shore of the "Javarí" river
"Boca de furo de Gamboa"channel – "Bacaba" furo-lake – Reserva Natural Palmari
4 days rowing "varzea" furos, "ox-bow" lakes, "furo" lakes and the "Javarí" river from the peruvian shore on the Amazon until reaching the visitors centre of the Reserva Natural Palmari on the brazilian shore of the "Javarí" river
RECOMMENDED COMBINED TREKKING - KAYAKING ROUTES
Reserva Natural Palmari – "Onça" lake – Reserva Natural Palmari
3 days hiking to "Onça" lake and 1 day rowing back to the visitor centre at the Reserva Natural Palmari
Reserva Natural Palmari – "Socó" lake – Reserva Natural Palmari
7 days hiking to "Socó" lake and 2 days rowing back to the visitor centre at Reserva Natural Palmari
Reserva Natural Palmari – "Bujuzú" lake – "Caoti" lake – "Domingo" lake – "Itaquaí" river – "Contrabando" lake – Reserva Natural Palmari
2 days rowing to the "Contrabando" lake and 3 days hiking back to the visitors centre at the Reserva Natural Palmari
TRANSPORT CONVEYANCES
The Reserva Natural Palmari will provide the river boats, fuel and relevant boat pilots to carry the hikers to the site were the trekk initiates
The Reserva Natural Palmari will provide professional "Perception 3000" kayaks, for 2 rowers, each
GUIDES
The Reserva Natural Palmari provides always 1 skilled, local guide as "the appointed" guide, but for the "extreme trekk" activity will provide an additional, second guide for the durantion of the "extreme trekking" activity
EQUIPMENT & CAMP SITE LOGISTICS PROVIDED BY THE RESERVA NATURAL PALMARI
One hammock, one mosquito net, one tarpaulin and all required ropes and strings per hammock; eventough our personell revises and repairs all damaged equipment periodically, it is highly recommended that each and every guest revises his hammock, mosquito net and tarpaulin thoroughly prior to leaving our visitors centre, asking for a suitable replacement if any item should not be completely sound or according to the guest's size.
One linnen, one warm blanket, one small pillow and one small towel per guest
Two cooking pots and machetes per groupe
One plate, cup, fork, knife and spoon per guest
Nylon string, steel wire and fishing hooks
CATERING PROVIDED BY THE RESERVA NATURAL PALMARI
Each guest must have his own field bottle and a large enough supply of water purifying tablets based on the duration of the trekk and his average personal water consumption.
An open discussion between the members of the trekking/kayaking groupe, the appointed guides and our kitchen and administrative personnel can decide what food items from our stock at the visitors centre should be chosen in order to be taken on the trekk
Alcoholic beverages can be provided in an amount of 1 bottle rum or "cachaça" per each 3 guests.
Aforementioned in accordance to the provided stock calculated according to the number of guests and the days the activity should last
CAMP SITES
The camp sites will preferably be chosen close to a jungle creek, jungle channel or lake in order to being able to fish and bathe

.
The camp sites will preferably be placed on flat ground inside "terra firme" forest to reduce the presence of mosquitos and "je-jen" ("no-se-ums") .
No one is allowed to sleep in tents placed on the ground or in any other means of resting on the ground/soil.
SOME BASIC AND IMPORTANT RULES
All food, equipment, cooking & fishing items as well as the first aid kit are to be split between the groupe of trekkers and the two guides to be carried by all, respectively.
Each guest carries his hammock, bedding clothes, canteen or field bottle and eating utensils in his backpack.
Each guest carries his private belongings in his backpack and each two rowers deal with the carrying of their kayak, if necessary.
Slow rowers that delay the groupe have to accept being pulled by another kayak and/or being re-seated with another, stronger rower.
The guides decide the route, the camp sites, the food portions and they have the last word regarding any decision or emergency situation.
Democracy is the basic deciding policy, but never wins over a common sense decision taken by a guide.
No guest under the age of 14 years is allowed to venture on a trek.
ADDITIONAL COST
The "extreme trekking & kayaking" activities are free of any additional cost.